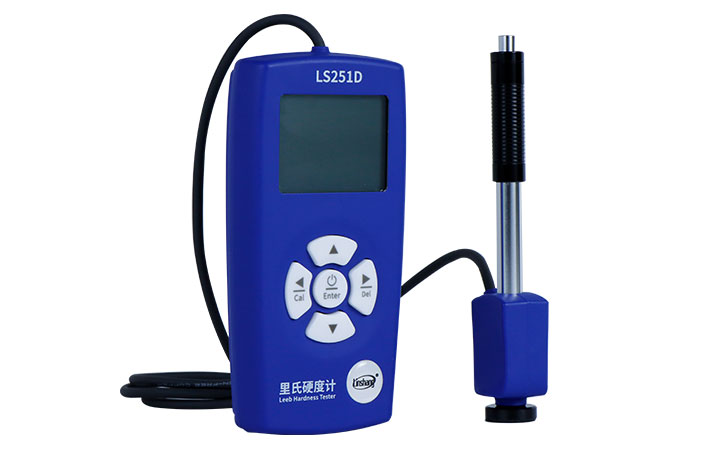 LS251D Leeb Hardness Tester
Suitable for measuring iron, copper, steel and other metal materials
Using advanced digital probe technology, test accurately
The probe has a built-in direction sensor to automatically compensate the measurement errors in different impact directions
A variety of hardness scales switchable, eliminating the tedious manual check table
The ability of a material to locally resist hard objects pressing into its surface is called hardness, which is an index to measure the softness and hardness of a material. Based on the principle of Leeb hardness measurement principle, LS251D Leeb Hardness Tester can detect the hardness of a variety of metal materials. It adopts advanced digital probe technology, and the digital signal processing is completed directly on the probe which means that the probe is not easy to be disturbed and provides excellent accuracy. The orientation sensors inside the probe will compensate the measurement errors in different impact directions automatically to ensure the accurate data. Providing a variety of hardness scales , such as Leeb scale (HL), Vickers scale (HV), Brinell scale (HB), Shore scale (HS), Rockwell scale (HRA/HRB/HRC), and they can make a mutual conversion to avoid cumbersome manual calculation. Besides the hardness, the instrument can measure the strength of the materials. The practical value of using LS251D Leeb Hardness Tester for hardness testing lies in its incomparable portable characteristics that bring users a perfect experience.
Applicable Materials
LS251D Leeb Hardness Tester is suitable for testing the hardness of materials such as steel, cast steel, alloy steel, stainless steel, gray cast iron, ductile iron, cast aluminum alloy, copper-zinc alloy, copper-tin alloy, pure copper and forged steel. The instrument can be widely used in machine tool guides, automotive chassis, heavy workpieces, mold cavities, bearings, pressure vessels and installed machinery or assembly parts and can help manufacturers to carry out product quality inspection and reasonable process analysis.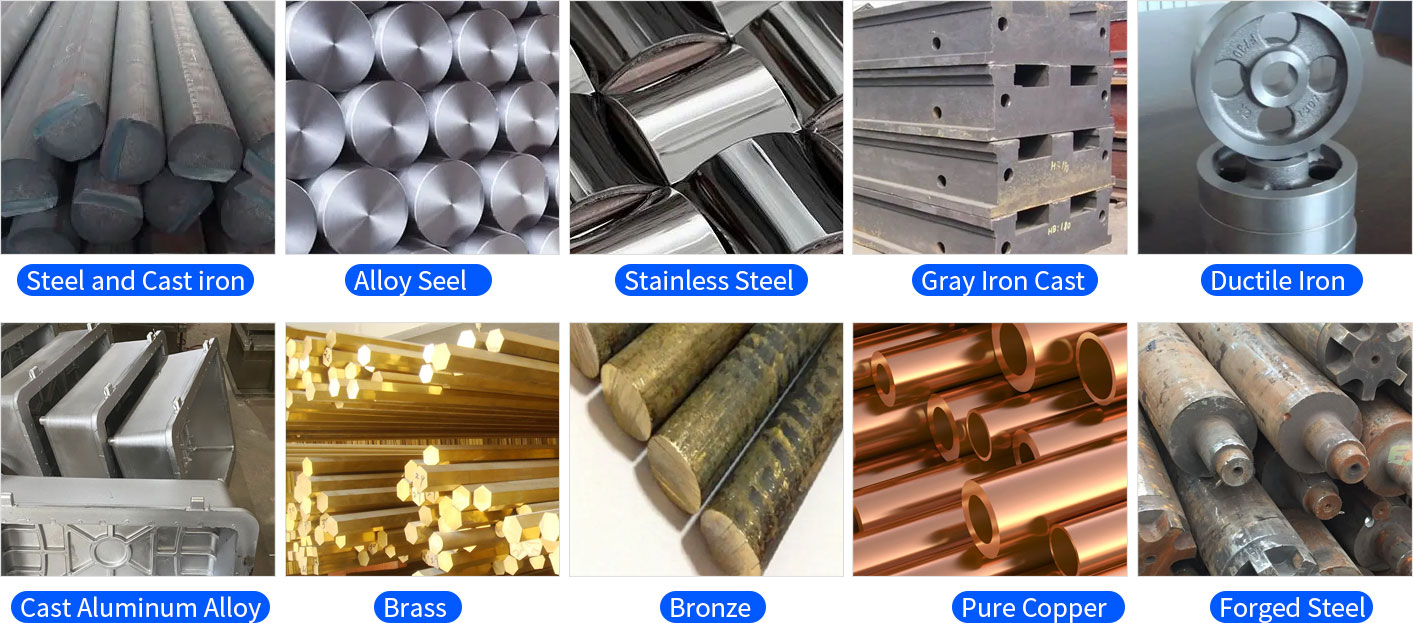 Parameters
Probe
Impact device D
Hardness Scales
HL, HV, HB, HS, HRA, HRB, HRC
Measurement Range
HLD(170-960)/HV(83-976)/HB(30-651)/HRC(17.6-68.5)
HS(26.4-99.5)/HRB(13.5-100)/HRA(60-85.8)
Resolution
1HL
Accuracy
±6 HL
Repeatability
6HL
Display
240 * 16 dot matrix LCD
Power supply
2 AA alkaline dry batteries
Host Size
142*72*28 mm
Weight
247g
Working Temperature Range
-10~50℃,0~85%RH(no condensation)
Storage Temperature Range
-10~60℃,0~85%RH(no condensation)
Using advanced digital probe technology
The tester uses advanced digital probe technology, and the digital signal processing is done directly on the probe, which is not easy to interfere with and provides excellent test accuracy
Direction sensor inside the probe will compensate the measurement errors in different impact directions automatically
The instrument can measure at any angles. Featuring a built-in direction sensor, the probe can automatically compensate the measurement errors in different impact directions. Multi-angle measurement is easy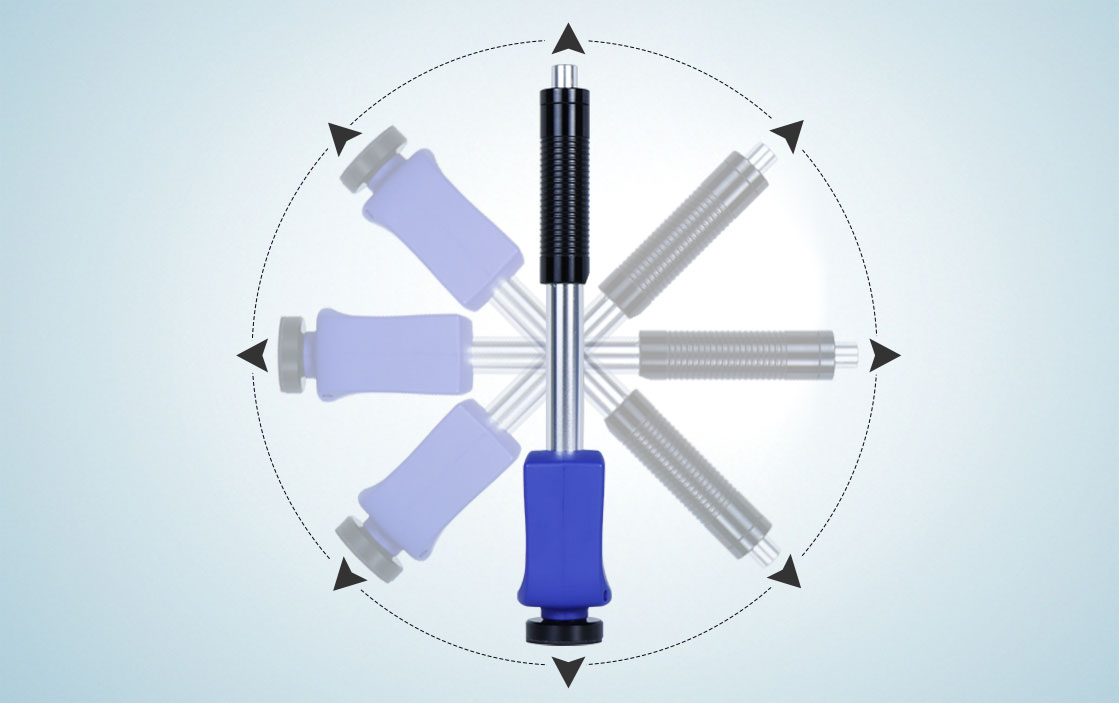 Providing various hardness scales to switch, no more tedious manual check table
LS251D hardness tester provides a variety of hardness scales, which can be converted between Leeb (HL), Vickers (HV), Brinell (HB), Shore (HS) and Rockwell (HRA/HRB/HRC) eliminating the cumbersome steps of manual table lookup. Bwsides, it can bot only test hardness but also the strength of materials enlarging the functions
High-precision, ensuring that it can pass the inspection of the Chinese authoritative metrology institute
The measuring accuracy of LS251D can reach ± 6HL ensuring that it can pass the inspectionof the Chinese national authoritative metrology institute
QC inspection
The tester can set the upper ad lower limits and judge whether the hardness of the materials is qualified which is convienent for batch inspection
Statistics function
The tester can automatically count the maximum value, minimum value, and average value of the lastest 9 measured values
Providing Calibration
Users can calibrate the standard parts to eliminate the error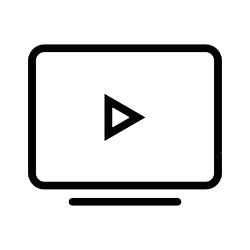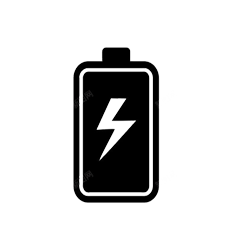 Qualifications and Standards
LS251D Leeb Hardness Tester conforms to the following standards:
GB/T 13794.1  Metallic materials-Leeb hardness test-Part 1: Test method 

GB/T 13794.2  Metallic materials-Leeb hardness test-Part 2: Verification and calibration of hardness tester 

GB/T 13794.4  Metallic materials-Leeb hardness test-Part 4: Tables of hardness values conversion 

JB/T 9378-2001  Industry standard of Leeb hardness tester 

JJG 747-1999 Verification regulation of Leeb hardness tester

Your product information request