Shenzhen Linshang Technology Co., Ltd. (www.linshangtech.com) was established on June 16, 2008. The company adheres to independent design, research and development, production and sales of various measuring instruments. Builds its own brand. "Linshang" trademark successfully in 2010, At present, company have obtained 17 national patents and national high-tech enterprise certificates.
At present, the company's instrument are mainly divided into four categories: solar film measurement, optical transmittance, ultraviolet measurement, gloss and coating thickness measurement. 
Products include: Solar Film Transmission Meter, Spectrum Transmission Meter, Light Transmittance Meter, UV Energy Meter, UV Light Meter, Glass Thickness Meter, Gloss meter, Coating thickness gauge, Vacuum coating online thickness monitor.
Linshang business philosophy is "Quality, Innovation, Concentration, Integrity". The company continue to keep product innovation and cooperate with a steady business style to improve the quality. To provide customers with cost-effective products, timely and good pre-sale, after-sales service, Linshang technology dedicated to the product and management of continuous improvement. In the spirit of steadfast stability, the pursuit of excellence, so that the company can achieve sustainable management.
I. Company honor
1.Linshang Trademark and Knowledge Product Management System

2.Awarded the National High-tech Enterprise Certificate for two consecutive years in 2015 and 2018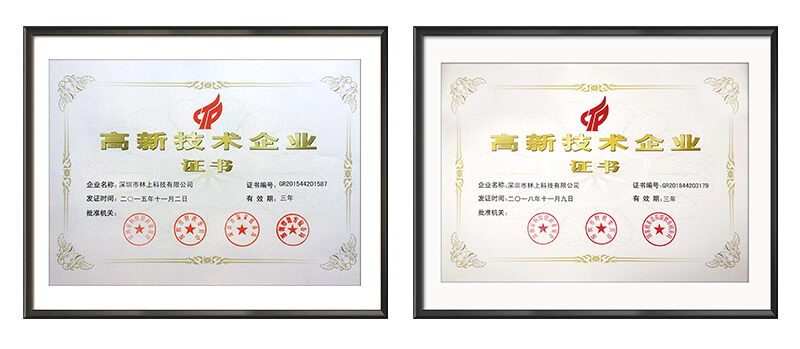 3.Multiple software copyright registration certificates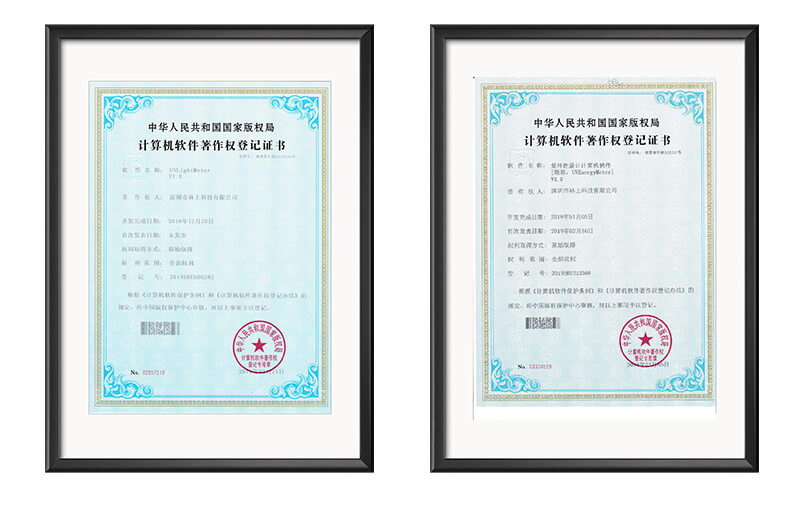 4.17 national patent certificates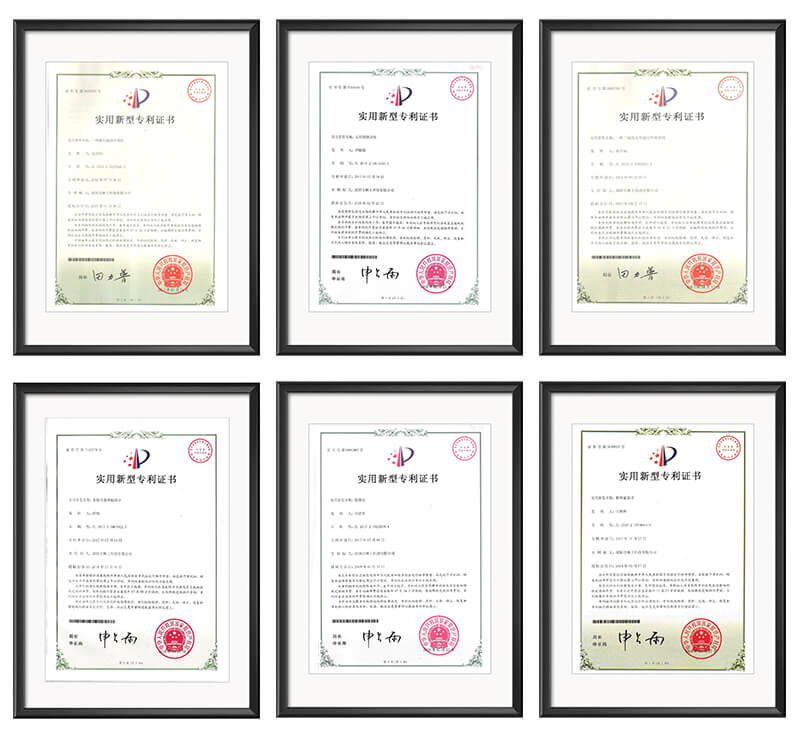 5.CE certificates for multiple products
II. Independent research and development of four major product series
1.Solar film transmission meter series
Linshang technology invented the first solar film transmission meter in 2008. After more than 10 years of development, the solar film products are complete in variety, performance and design as well as diverse application scenarios.No wonder we can say Linshang is the earliest solar film transmission meter supplier which focus on the research and development of instruments in China with the highest market share and the largest variety of products.

2.UV light meter series
As a leading instrument supplier in China, Linshang has leading R&D technology and complete product range. In the field of UV products, it has created many industry firsts.
In 2013, Chinese first UV energy meter with real-time power measurement and power graph display.
In 2014,Linshang engineers successfully developed an UV light meter which can be equipped with 9 probes.
In 2017, Linshang engineers create the first online monitoring intelligent digital UV probe.

3.Light transmission meter series
Various light transmission meters have been developed for the application of different industries and different product performance.Widely used in the vacuum coating industry, mobile lens industry, glass industry and glasses lens industry. Different wavelengths such as UV,IR and visible light can be tested.For test samples of different wavelengths(such as UV, IR and visible light),various properties(regular and diffuse transmission)and various shapes and sizes.Linshang technology has introduced a variety of light transmission meters to meet the measurement requirements of various transmittances.

4.Material surface performance test series
Measurement of the material surface properties,including gloss,coating thickness,color difference,hardness and other performance parameters.At present,Linshang has launched gloss meter,coating thickness gauge.In the coming days,Linshang technology will continue to launch the colorimeter,ultrasonic coating thickness gauge and hardness tester.

III. Current status and business philosophy of the company
1.Company status
We are not only committed to meeting the needs of our customers in many manufacturing and research industries, but also committed to anticipating the market future and providing customers with longer-term improvements. Since 2008, the company avenue has been rising. In the past five years, sales have increased by 30% per year. Currently, Linshang has served 20,000+ customers nationwide and overseas.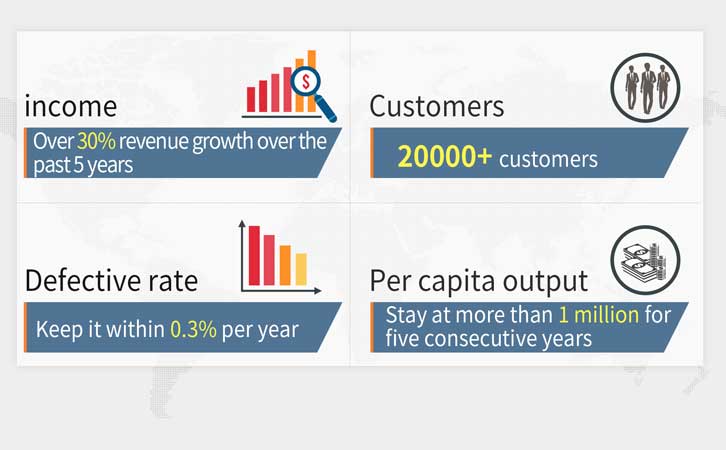 2.Linshang business philosophy
Internally pursue the material and spiritual happiness of employees and pursue the excellent customer experience based on quality and integrity.
3.Corporate Action Plan
Think about the problem, stand on the customer's point of view and serve the customer wholeheartedly.

Do your best to meet customers' needs and satisfy customers.

Create true values for the customers with Linshang products, not just to maximize own interests.
4.Linshang vision
Create a first-class enterprise in the instrument industry and lead national brands to the world.