New update of transmittance meter!
From:Linshang Time:2020/07/06 11:32:00 Browse:1347
Since its establishment, Linshang Technology has been based on the concept of continuous research and innovation, not only in the introduction of new products at the same time, but also to upgrade the existing products. Now Linshang's LS108, LS108A, LS108D, LS108H, a series of optical transmittance measurement instrument is now newly upgraded to market. The instrument is not only easier and more convenient to use, but also very compact and beautiful.
This upgrade of the optical transmittance meter series has made great changes in technology, function and appearance.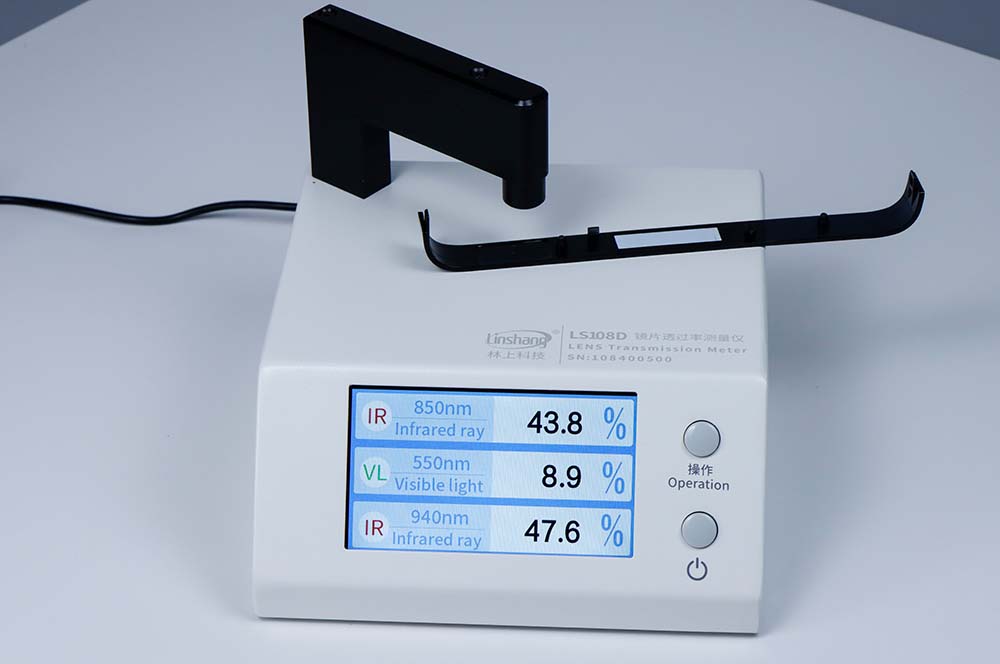 The new transmittance meter has been upgraded with the following:
1. Technical upgrade of the instrument light source, adjusting three wavelengths and three test light paths to one test light path. The test aperture can be reduced to 1mm or even 0.5mm, which requires less material size and can measure more materials.
2. Instrument display has also been upgraded, the new instrument uses a large LCD color display, more beautiful
3. The LS108 blue-violet tester can test the parameters increased, the new model can measure visible light / blue light / violet / transmittance and UV400.
4. The instrument increases the choice of display interface, supporting a variety of different display interfaces to switch freely.
5. The instrument increases the Chinese and English interface, you can freely set the display language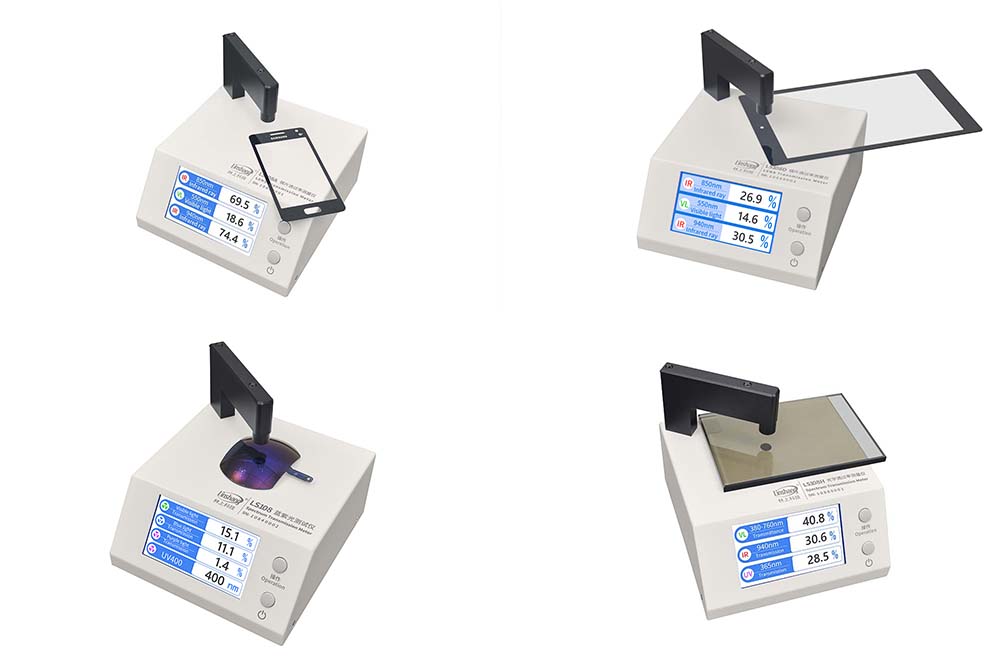 The upgraded optical transmittance measuring instrument series is easier and more convenient to use, which greatly improves the testing efficiency. The shape of the instrument is also very delicate, small and beautiful.
Each product upgrade, each new product listing. Lin on the technology are doing their best to meet the needs of users. What the user needs, is what Lin on the pursuit of.