Linshang Technology won the third national high-tech enterprise certificate
From:Linshang Time:2022/02/23 09:25:51 Browse:926
Recently, according to the national "High-tech Enterprise Certification Management Measures" and "High-tech Enterprise Certification Management Guidelines", Linshang Technology, with its professional R&D team, strong technical strength, continuous innovation ability and scientific enterprise management, has once again been recognized by the relevant state departments after strict evaluation and approval. As of the beginning of 2022, we have been awarded the certificate of "National High-tech Enterprise" again. This is the third time in a row after 2015 and 2018 to obtain the high-tech enterprise certification.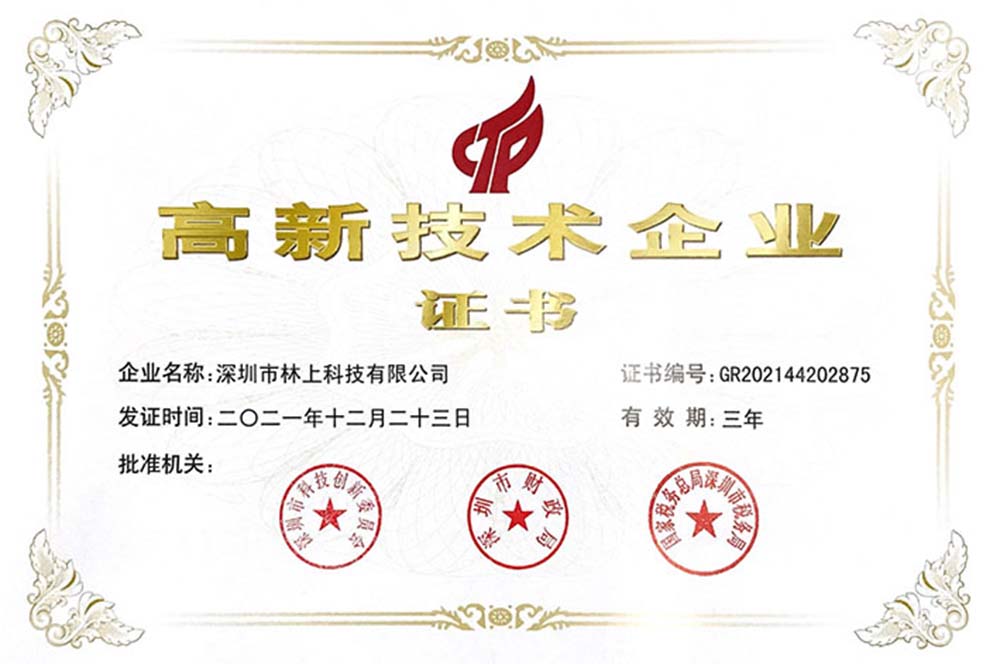 High-tech enterprise certification is a special qualification set up by the state to support and encourage the development of high-tech enterprises, adjust the industrial structure and enhance the competitiveness of the national economy, which occupies a very important strategic position in China's economic development and is one of the highest honors for Chinese science and technology enterprises, and is an authoritative affirmation of the enterprise's scientific research strength. This is the third consecutive time for Lin Shang Technology to be recognized as a high-tech enterprise, which is a strong proof of its own health science and technology innovation ability, high growth of R&D and broad development prospects.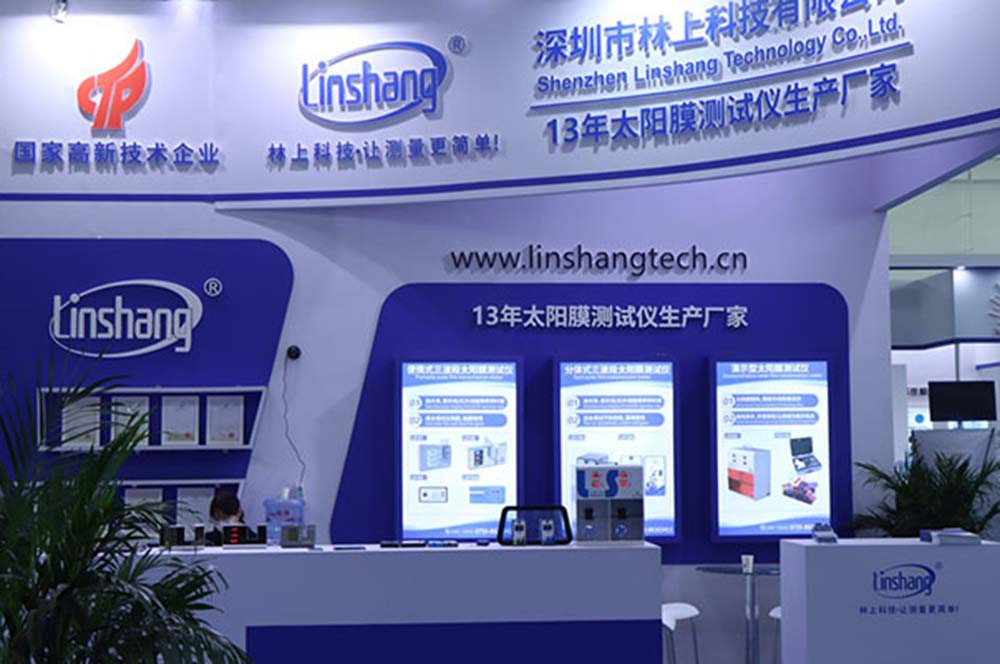 Since its establishment in 2008, Linshang Technology has been pursuing the material and spiritual happiness of employees internally, and pursuing excellent customer experience externally with quality and integrity as the cornerstone of the company's business philosophy and enterprise spirit. The company has obtained 24 patents and holds a superior position and core competitiveness in domestic and international markets.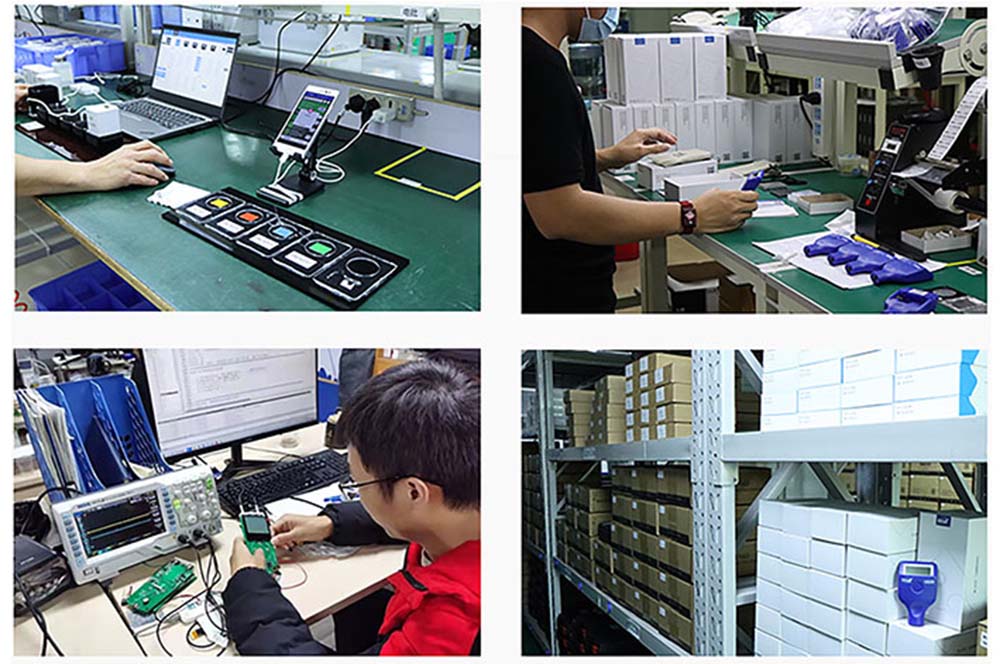 After getting such good results, Linshang Technology did not stop, but take advantage of the momentum, since the establishment of the company has been adhere to independent research and development production, is committed to build their own brand development road. Focusing on optical instrumentation industry, the main product series developed are: solar film measurement, optical transmittance, UV measurement, glossy coating color difference detection, etc.. Especially its paint film meter, color difference meter, UV energy meter, paint layer thickness meter, etc., since the development, it has been hotly received by the market, annual revenue for five consecutive years, maintaining a growth rate of more than 30%, cumulative service over 2W + customers, covering 60 countries and regions around the world, which is sufficient to show the strength of Linshang technology.