Gloss Meter Manufacturer Linshang Technology in Exhibitions
Time:2019/02/27 14:12:00 Browse:1248
  From February 28, 2018 to March 6,2018, Shenzhen Linshang Technology Co., Ltd. has participated in two exhibitions.
First: The 16th Shenzhen (Spring) International Automobile Conversion Service Exhibition.
       Second: The 26th International Exhibition of Automobile Accessories, China.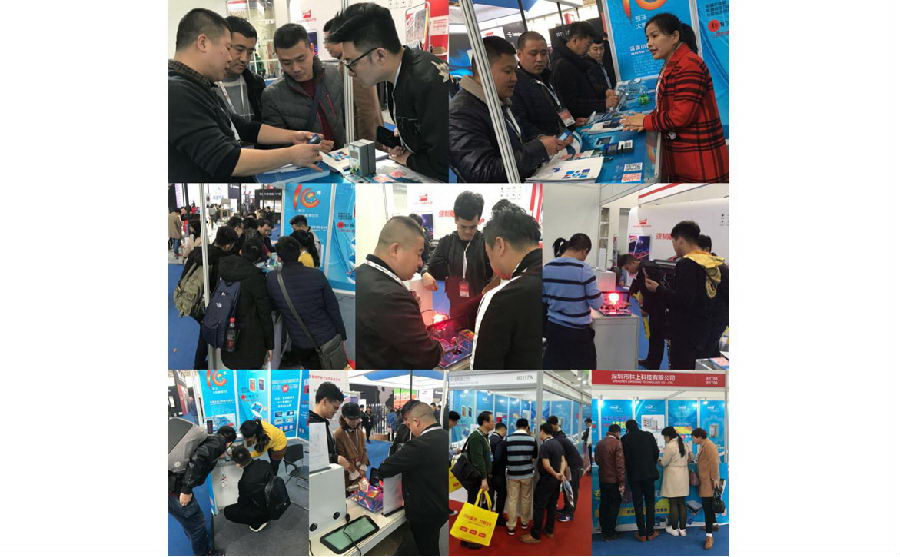 Linshang technology attracted a large number of automotive aftermarket experts and solar film wholesalers due to the following reasons:
    1.With unique product design style
    2.After-sales services 
    3.Superior product quality
    The biggest feature of the products showed in this exhibition is: All products are upgraded, the instrument can directly show the infrared rejection rate and ultraviolet rejection rate, no longer need to calculate.
 In addition, we also brought LS191 gloss meter
    Linshang Technology, as a company which is mainly focused on online sales , each exhibition is an opportunity to face-to-face communicate with the customers, we can get the product the most intuitive feedback from the customer's comments and suggestions, so every opportunity is precious.