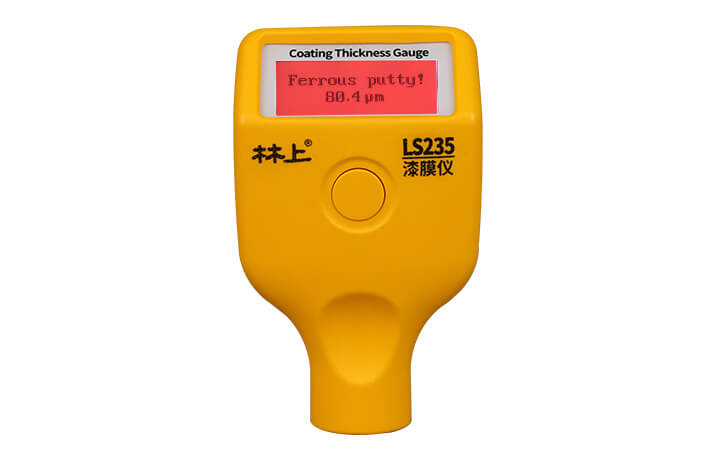 LS235 car paint meter
The nemesis of metallic putty
Identify iron galvanized body
Three-color LCD backlight prompts different detection states
LS235 car paint meter is suitable for detecting the thickness of automotive paint. The body shell is generally made of metal materials such as iron or aluminum and non-metallic materials such as carbon fiber and plastic. Ordinary automotive paint meter can only detect iron and aluminum and non-metallic materials. However, LS235 can not only distinguish the car paint thickness on iron or aluminum substrates, but also discover the non-metal shell, intelligently identify the metallic putty and iron galvanized. It indicates the substrates by tri-color backlight.  When the metallic putty is recognized, red light is on.  When the iron galvanized car body is recognized, green light is on. In other measuring pattern, white light is on.
Video
Please watch the video as above to learn more about features and operation.
Parameters
Parameter
Value
Probe tip
Ruby
Measuring principle
Fe: Hall Effect / NFe: Eddy current
Probe type
Integrated probe
Measuring range
0.0~2000μm
Resolution
0.1μm: (0μm ~ 99.9μm)
1μm: (100μm ~ 999μm)
0.01mm: (1.00mm ~ 2.00mm)
Accuracy
≤±(3% reading+2μm)
Unit
μm / mil
Measuring interval
0.5s
Minimum measuring area
Ø = 25mm
Minimum curvature
Convex:5mm / Concave:25mm
Minimum substrate thickness
Fe:0.2mm / NFe:0.05mm
Display
128×48 dot matrix LCD
Power supply
2pcs of 1.5V AAA alkaline battery
Range of operation temperature
-20℃~50℃
Storage temperature range
-20℃~60℃
Gauge size
101*62*28 mm
Weight(with battery)
79 g
Detect the metallic putty quickly
If a car shell has been repaired with metallic putty, LS235 car paint meter can dig out it accompanied two buzzers in the automatic measurement pattern (FE/NFE pattern) and red light is on.
Various functions, practical and convenient
Automotive Paint meter has multiple functions and powerful performance which can quickly discover iron, aluminum, iron galvanized and non-metallic materials on.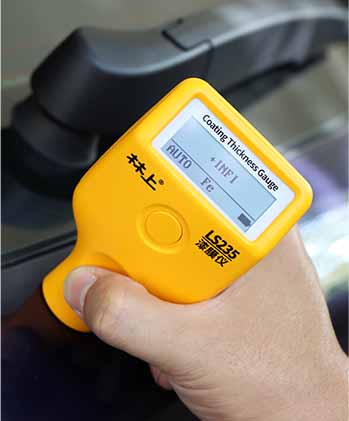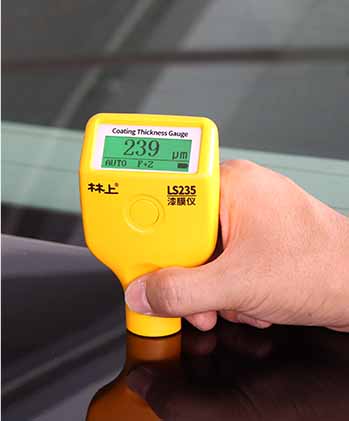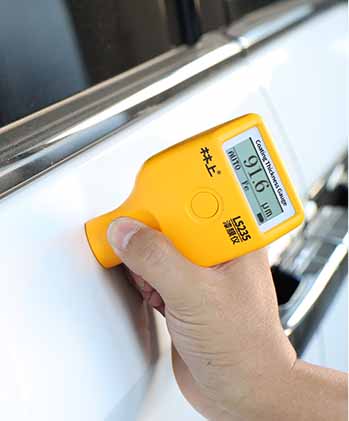 Motor vehicle body's material reminder with three backlights.
Red, green and white backlight indicates different material recognized by the car paint meter. Bright red represents metallic powder , iron galvanized is recognized as bright green, while others are bright white.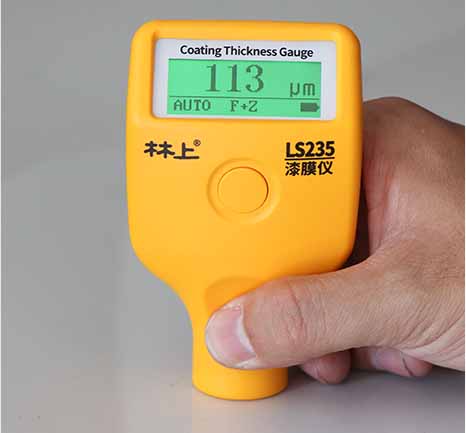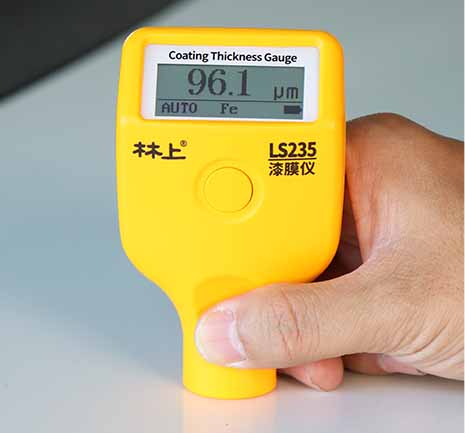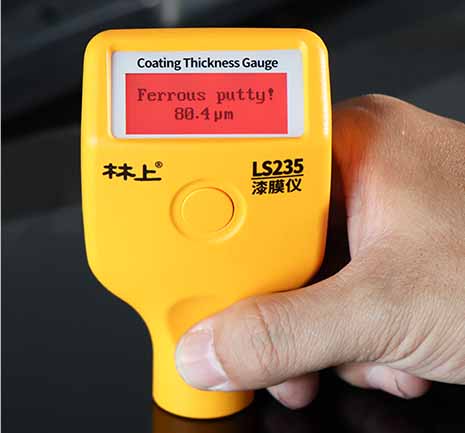 Fast response and short measuring interval
The response speed is fast and it only takes 0.5 seconds to complete a measurement.
Ruby probe ensures extravagant quality
The wear-resistant ruby probe reduces the inspection error caused by abrasion and can extend the service life of the automotive paint meter
Advanced digital probe guarantees accuracy of measurement
Using advanced digital probe technology, the digital signal processing is done directly on the probe that is not susceptible to interference and provides excellent test accuracy to ensure good repeatability during the entire measurement process and maintain data stability.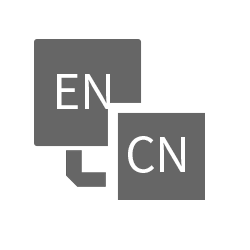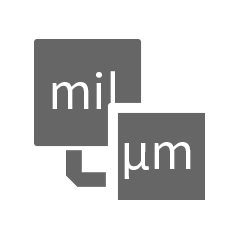 Qualification and Standards
Standards for the product:
DIN EN ISO 2808 Paints and Varnishes-Determination of Film Thickness

JJG-818-2005 Verification Regulation of Magnetic and Eddy Current Measuring Instrument for Coating Thickness 

GB/T 4956-2003 Non-magnetic Coatings on Magnetic Substrates-Measurement of Coating Thickness-Magnetic Method

GB/T 4957-2003 Non-conductive Coatings on Non-magnetic Basis Metals-Measurement of Coating Thickness-Eddy Current
Qualification of the product

Packing List
| No. | Item | Quantity | Unit |
| --- | --- | --- | --- |
| 1 | LS235 Coating Thickness Gauge | 1 | Set |
| 2 | Fe plate of zero adjustment | 1 | Pcs |
| 3 | NFe plate of zero adjustment | 1 | Pcs |
| 4 | Standard film | 1 | Pcs |
| 5 | Cloth bag | 1 | Pcs |
| 6 | User manual | 1 | Pcs |
| 7 | Certificate/Warranty card | 1 | Pcs |
| 8 | 1.5V AAA alkaline battery | 2 | Pcs |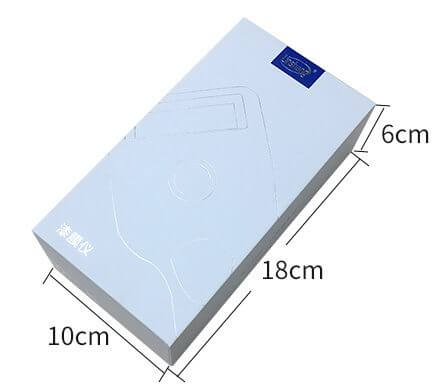 Your product information request
Please tell us a little about yourself and one of our salers will be in touch shortly.