Hardness Measurement - Handheld Leeb Hardness Tester
From:Linshang Time:2022/05/23 11:23:00 Browse:934
Linshang's new products: There are 5 models of Leeb hardness tester series, respectively LS251D/LS252D/LS252DC/LS252C/LS252DL, which are introduced to you in this article. Linshang's handheld Leeb hardness tester is divided into two categories: one-piece and split type, compact size, easy to carry. The instrument impact device has D type, DC type, DL type, C type, etc. It can detect the hardness of various metals and is suitable for measurement in narrow parts, slender and narrow grooves and other spaces.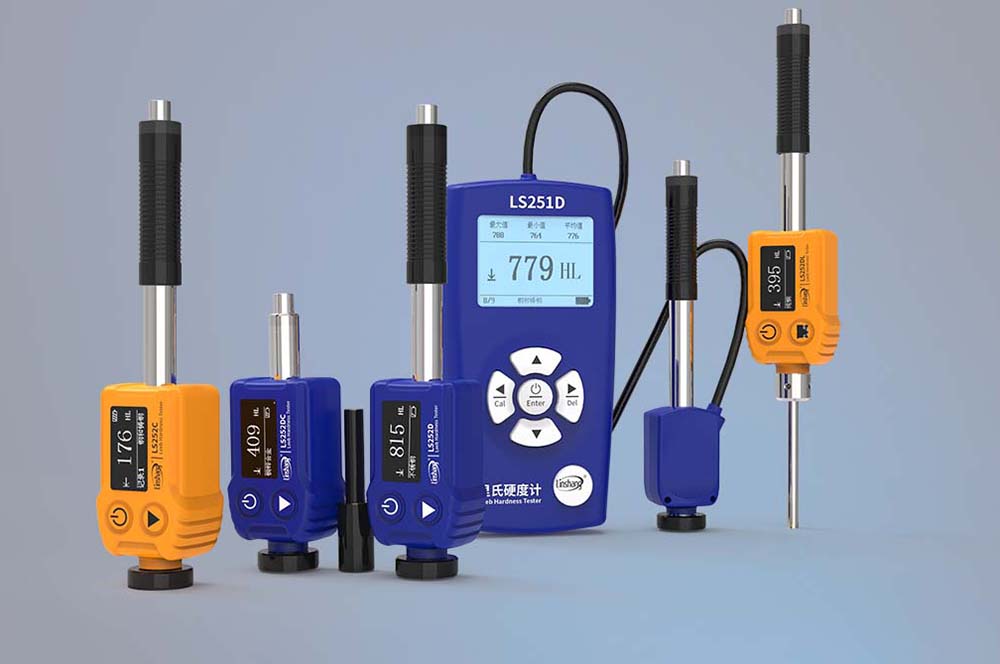 Features of Lin Shang handheld Leeb hardness tester:
Split/integral body, flexible to adapt to various measurement occasions, easy to read and suitable for field testing

Adopt double coil technology, with good repeatability and measurement accuracy

A variety of hardness systems can be converted to each other, the user does not need to carry out manual conversion

Probe built-in direction sensor, automatically compensate the measurement error of different directions

Tungsten carbide impact head, the hardness is comparable to diamond, durable

Ultra-low power consumption design, a single full charge can be continuous measurement of more than 5000 times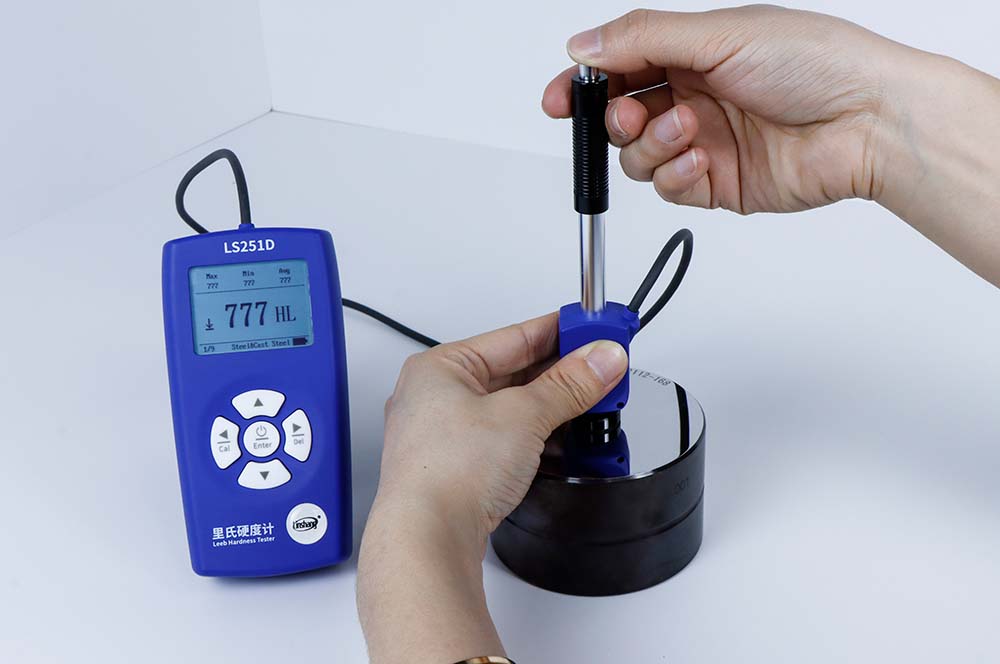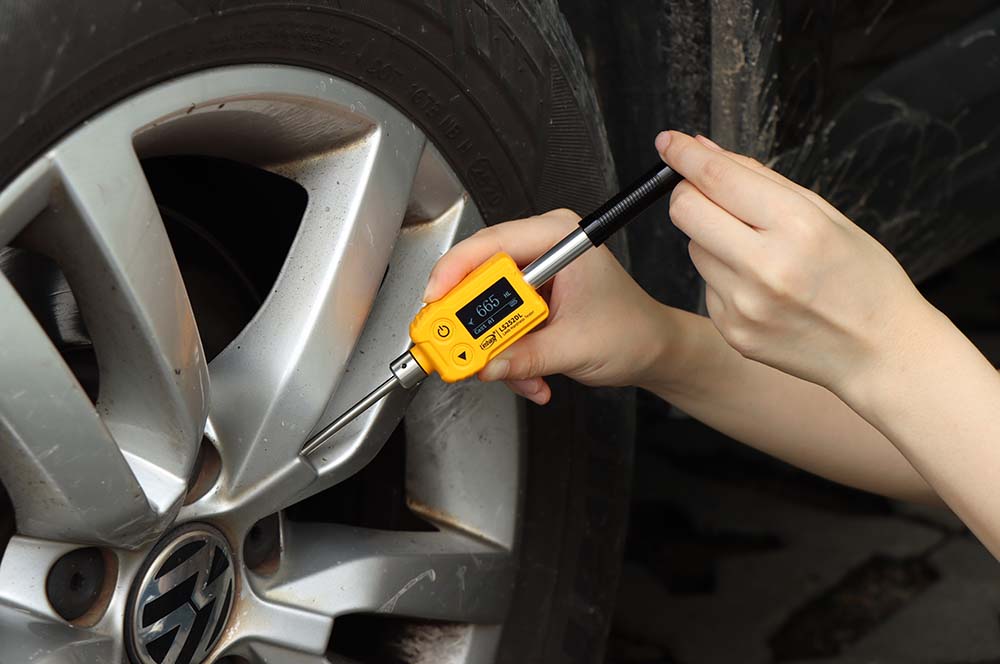 The applicable occasions of Linshang handheld Leeb hardness tester are mainly:
Mold cavities; 

Heavy workpieces; 

Bearings and other parts;

Failure analysis of pressure vessels, turbine generator sets and equipment;

Workpieces with very narrow test space, such as recesses, bores and other parts; 

Require formal original records of test results; 

Material differentiation in technical material warehouses, such as annealed or tempered steel;

Rapid inspection of multiple parts in a large range of large workpieces
Linshang handheld Richter hardness tester in metal materials hardness testing has a very wide range of applications, to ensure product quality, failure analysis and other aspects play an important role.