New gloss meter relaunched
From:Linshang Time:2021/12/09 15:16:00 Browse:1466
Linshang launches three new gloss meters which are two 60° gloss meters and a 3-angle gloss meter respectively.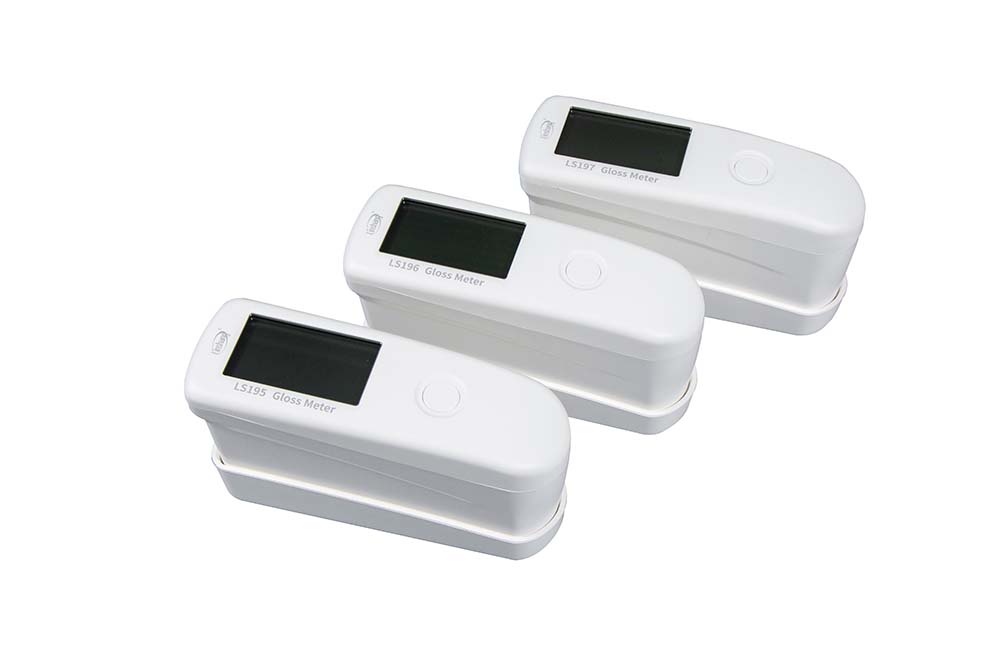 60° gloss meter
Pure white appearance, smooth shape, comfortable grip, open measurement anytime, anywhere. The repeatability of both instruments can reach ±0.2GU, the measurement accuracy is in line with the national level working machine standards, to ensure that the quality is guaranteed through the testing of the authoritative metrology institutions.
The LS195 and LS196 inherit several basic properties of the classic Linshang gloss meter models:
60° universal measuring angle

General mode is to put immediately measured, measurement results immediately presented

QC mode to set the qualified limit, independent judgment of the test material qualified or not, improve the efficiency of testing

Support PC software, can generate and print test reports, so that the measurement is more professional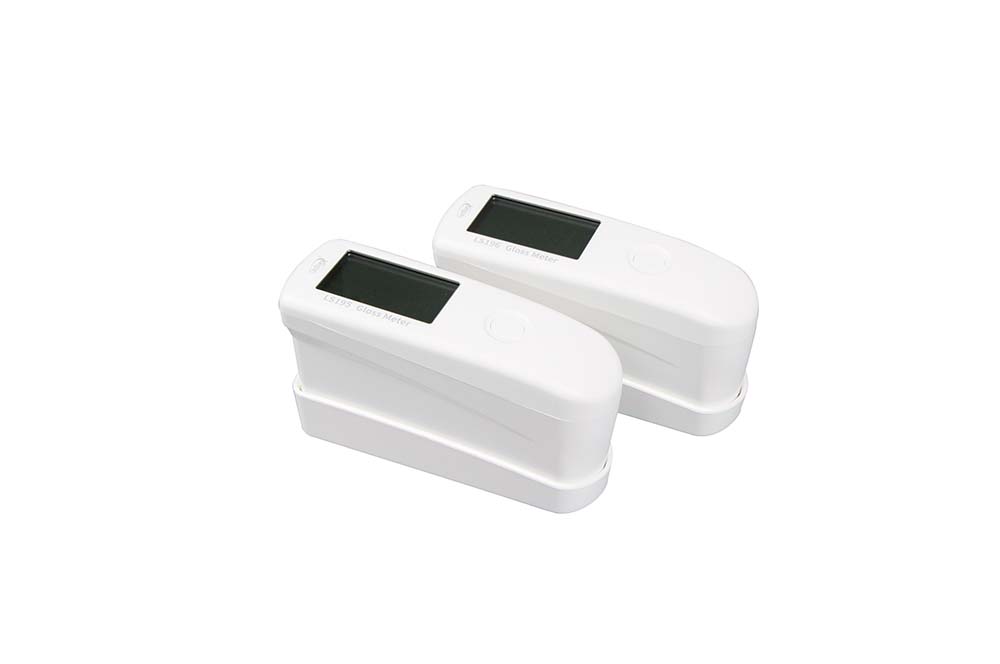 Three-angle gloss meter
LS197 has three measuring angles: 20°/60°/85°. 20° suitable for testing high gloss materials, with a large range of 0-2000GU design, no fear of a million light. 60° universal testing angle, 0-1000GU range, suitable for most materials gloss testing. 85° for low gloss materials, 0-160GU range, it can capture the weak gloss. Just LS197 gloss meter can handle a variety of materials gloss test, test easily.