The 14th Shenzhen International Plastics and Rubber Industry Exhibition
From:Linshang Time:2020/10/23 10:02:00 Browse:1306
2020 Shenzhen International Plastics and Rubber Industry Exhibition will be held on October 28, 2020, at Shenzhen International Convention and Exhibition Center. Linshang Technology will bring a series of products of gloss inspection, color difference inspection and coating thickness inspection to this exhibition.
The year 2020 was an extraordinary year, the raging epidemic had a huge impact on the whole industry, but it also brought opportunities to some businessmen who insisted on building their own brands. Since its establishment in 2008, Linshang Technology has been insisting on independent design, research and development, production and sales of all kinds of instruments. In this special year, it not only achieved a steady increase in sales, but also developed a series of cost-effective products to the market.
At the exhibition, we showed our two intelligent APP colorimeters. LS170 colorimeter and LS171 colorimeter are portable intelligent APP colorimeter with Bluetooth function. The instruments can achieve color measurement and color comparison through the cell phone APP, which comes with multiple electronic color cards and can quickly match the closest color card number to the measured color.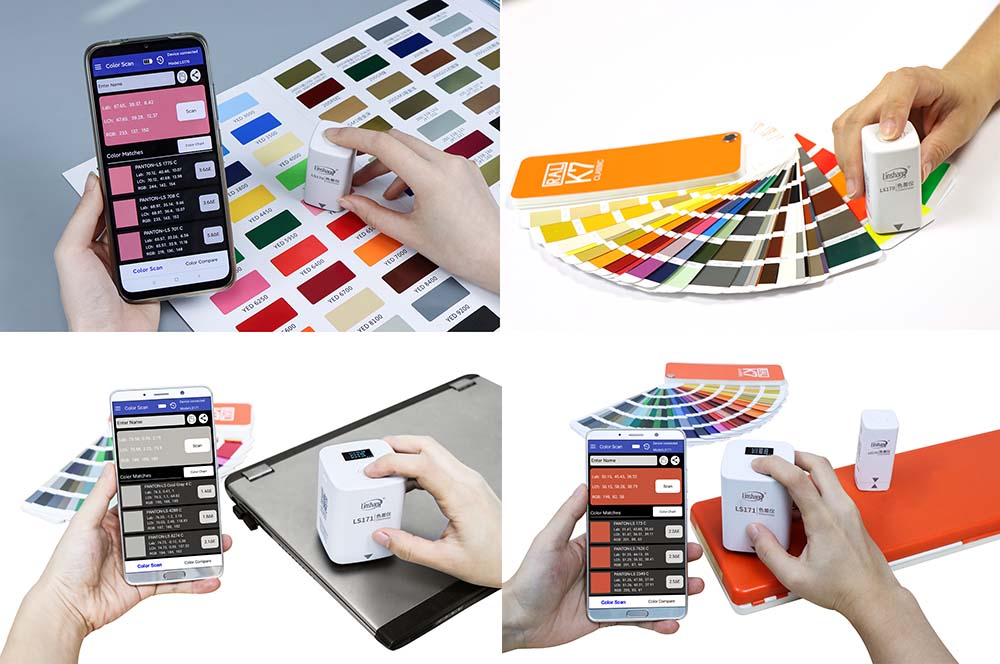 We also demonstrated portable gloss meter and coating thickness gauge and optical transmittance meter. These three series of products mainly measure gloss, coating thickness and transmittance.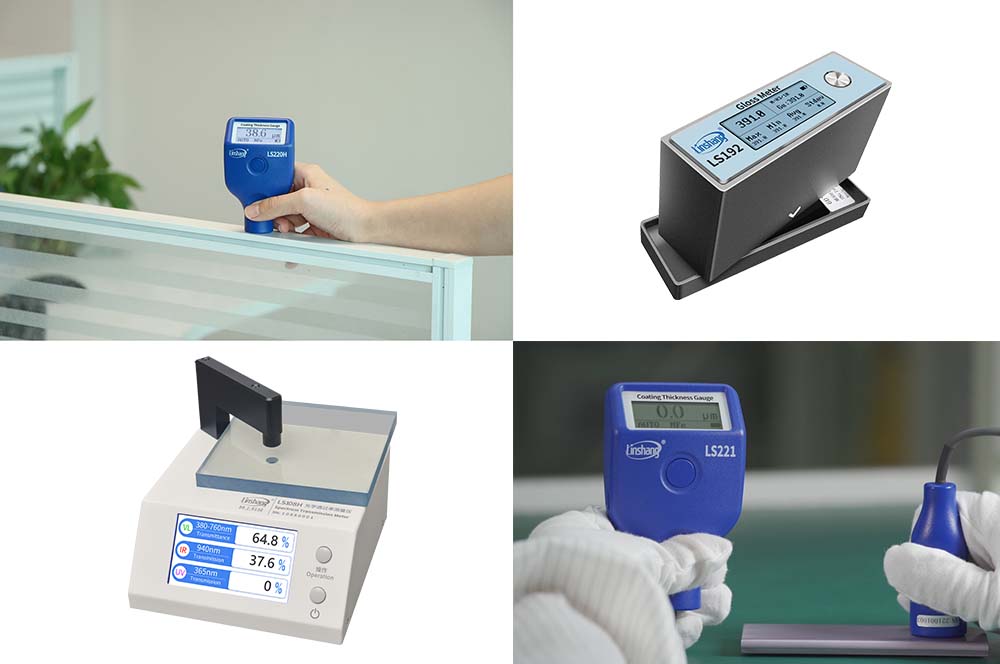 Linshang gloss meter and coating thickness gauge were very popular in this exhibition. Many customers actively expressed their approval of the products and some suggestions after experiencing our products on site, for which we are deeply grateful.