Choosing the Right Window Tinting Film
Time:2019/02/27 17:37:00 Browse:948
  What kind of window tinting film should you get for your home?  Tint does many things for your home.  First of all, it helps protect your furniture from the harmful rays of the sun, keeping them safe, and making their useful life longer.  It also helps to keep solar heat from getting trapped in your home in the summer which can in turn help you save on energy costs.  The first step in tinting you home is selecting a tint shade and type.  Did you know that certain kinds of solar reflecting window tinting films actually make you eligible for a tax break?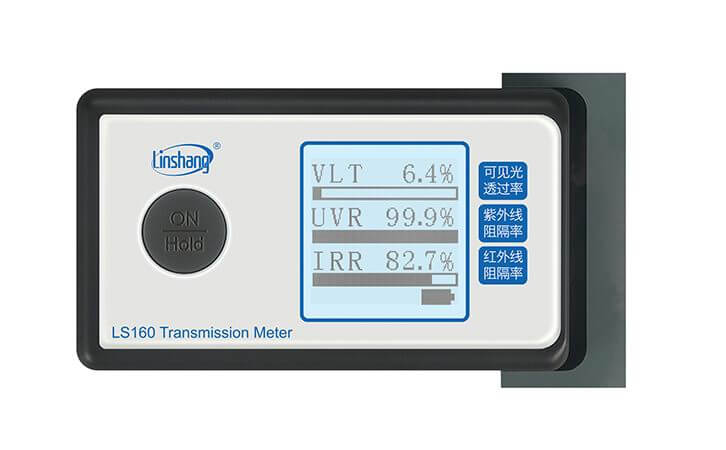 LS160 Solar Film Transmission Meter
  With the cost of electricity, oil, and natural gas going up like crazy, the government is issuing incentives to those who conserve on energy.  If you choose a window shade film with solar reflecting qualities, depending on the manufacturer, you may be eligible for a tax break. Check the package to see if it is approved for a tax break. Next, select your product. Tax deductable window tints come in many varieties.  window tinting prices also vary from film to film.  You should choose the kind that fits your needs as much as possible.  Two things to consider when making a choice on the shade are the aesthetics of your home and the level of privacy you want the tint to afford.
  The next thing to decide is whether you want to do the tinting job or let professionals do it for you.  Doing the job yourself obviously helps you save on window tinting prices, but it is a lot easier said than done. If you do not want to risk screwing up the job and having to buy a whole new set of window tint film, then it might be best to get the job done by a qualified professional.