Is there any Falsification of Automotive Paint Gauge's Data
Time:2019/08/30 17:47:00 Browse:513
Automotive paint gauge, also known as a paint thickness gauge, can be used to measure the thickness of non-magnetic coatings on various magnetic metal substrates, as well as the thickness of non-conductive coatings on non-magnetic metal substrates.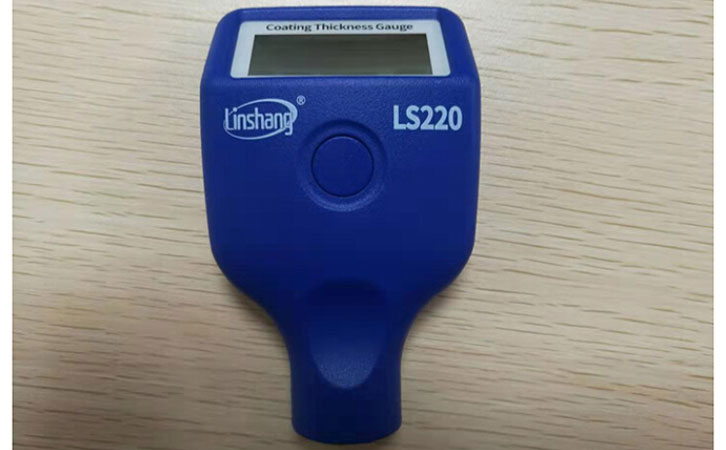 Automotive paint gauges used in the used car industry are generally referred to as paint thickness gauges. The paint thickness gauge is an instrument mainly used to detect the thickness of the paint surface of a car, and to judge whether the paint surface of the vehicle is repainted. The automotive paint gauge is an essential equipment for used car appraisers and used car buyers.
As a professional paint thickness measuring instrument, the automotive paint gauge has national standards in China. Linshang automotive paint gauge is researched and produced according to the following standards:
GB/T 4956-2003 Measurement of non-magnetic coating thickness on magnetic substrate - magnetic method.

GB/T 4957-2003 Thickness measurement of non-conductive coating on non-magnetic base metal - eddy current method.

DIN EN ISO 2808 Determination of film thickness of paints and varnishes.

JJG-818-2005 Magnetic, eddy current coverage thickness measuring instrument verification procedures.
Linshang Technology has six models of automotive paint gauges, all of which meet the above-mentioned Chinese national standards. We promise that every automotive paint gauge can be sent to the metrology institute for testing and obtaining calibration certificates. There is no falsification of the data.