Low-E Glass and Low-E Detector
Time:2019/02/27 16:27:00 Browse:1455
    Low-E glass, as the name implies is Low Emissivity glass. Low-E glass, commonly also known as hollow glass and insulated glass. It is glass-coated metal or other compounds of coating products. Its coating layer having high visible light transmission and high reflection characteristics to middle-infrared & far-infrared, make it have excellent insulation and good light transmission that compared to the ordinary glass and traditional coated glass for building.
  Glass is very important building material, with the improvement of building decorative requirements, Low-E glass since its many advantages, demanding amount used in the construction industry is also increasing.
  In Low-E glass manufacture of quality control and the construction field measurement, always requires to get glass thickness  and air space thickness. Linshang Tech has 2 professional Low-E Detectors, may measure from just single side of Low-E glass. list below shows more.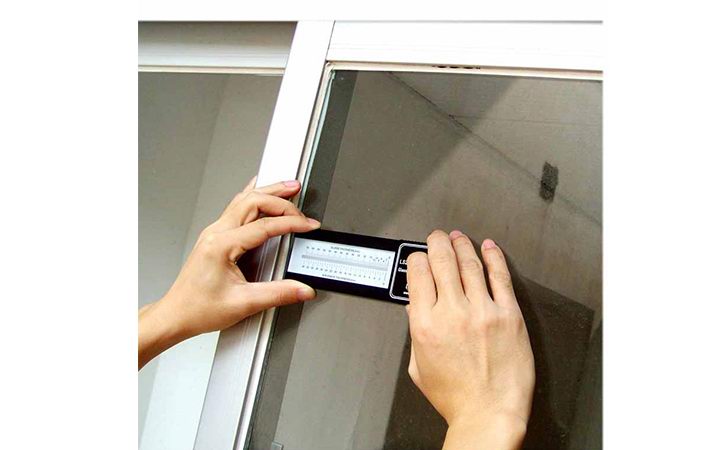 Parameters LS200 Low-E thickness detector
  1. Weigh: 250g
  2. Resolution: ± 0.5mm
  3. Dimensions: 160mm*55mm*25mm(L*W*H)
  4. Power Supply: CR2032 battery 3V
  5. Range: Glass Thickness Scale 70mm, Air Space Scale 34mm
  6. Scale reading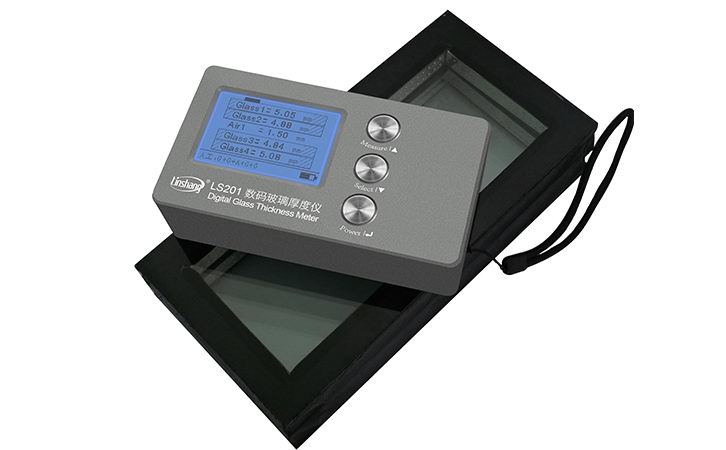 Parameters LS201 Low-E thickness detector

1. Dimension: 130mm× 72mm × 33mm(L× W× H)
       2. Weight: 330g
       3. Measuring accuracy: ±0.1mm
       4. Range: 70mm of glass thickness, 45mm of air space
       5. Power Supply: 4 AAA alkaline dry batteries