2023 Guangzhou International Coatings Exhibition grand opening
From:Linshang Time:2023/02/09 16:01:55 Browse:1142
With the opening of the epidemic policy, ushered in a long-awaited coatings exhibition and surface treatment exhibition. February 22 was the first day of the opening of China International Coatings Exhibition and China International Surface Treatment Exhibition, Linshang Technology's booth, ushered in a lot of people watching the exhibition, showing a strong interest in Linshang Technology's products.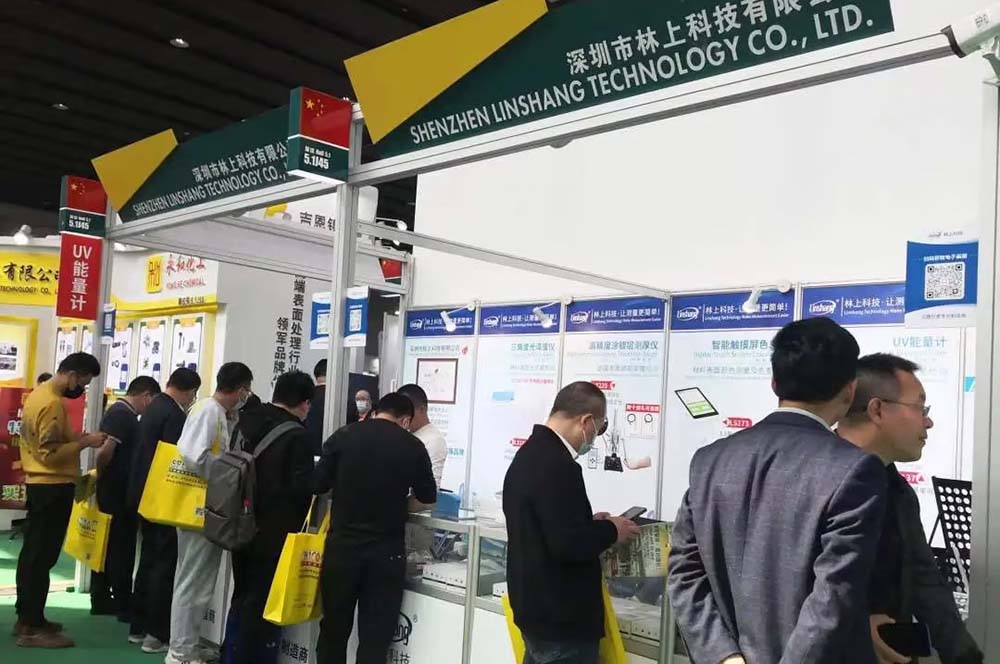 This time, Linshang Technology brought to the exhibition products such as color difference meter, gloss meter, coating thickness meter, UV energy meter and other popular instruments.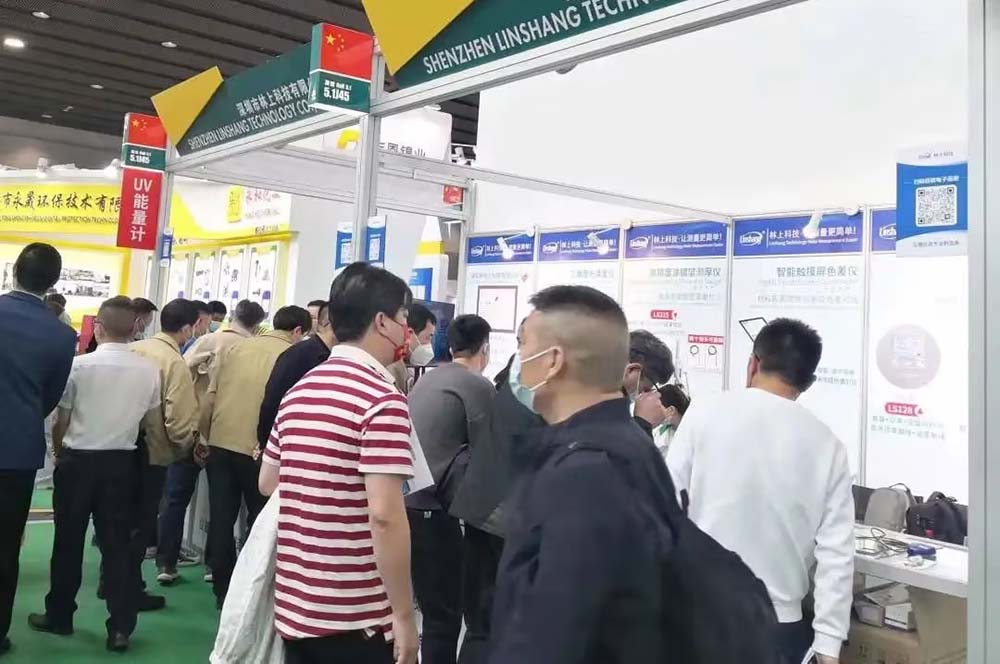 The exhibition is hot, Linshang technology of this exhibition to participate in the staff of professional and reliable, welcome your friends to come to consult!