Difference of LS117 Densitometer and X-Rite 341 Densitometer
Time:2019/03/29 10:08:00 Browse:987
After Linshang launched LS117 Densitometer, the instrument is very popular, Since American product X-Rite 341 is on market for long time, most of FAQs about LS117 is: what's the difference between with X-Rite 341.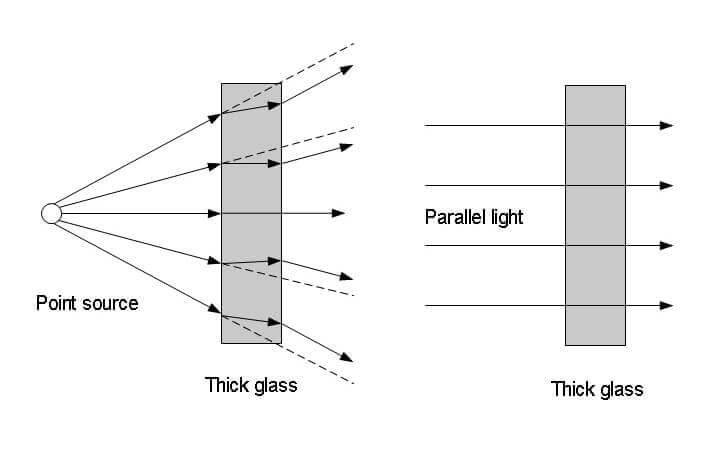 List below will show you details.
1:Measure Scope    
       LS117 Densitometer not only can use to measure the optical density, dot aera of the materials, but also can measure the transmittance of material. X-rite 341 just can measure optical density and dot area of material.
       2:Measure Object    
       X-Rite 341 just can measure film, dot density, such as Teflon, white paper etc, which LS117 can test too. But LS117 also can measure big headlamp cover, small lamp cover, 5mm thick of pattern glass, frosted glass etc. which X-Rite 341 can't measure since it's self structure.
       3:Operation Method    
       LS117 densitometer may self calibrate, press Power button, when OD in the interface is displayed as 0.00 and T(transmittance) is displayed as 100.00%,the instrument is passed self calibration. X-Rite 341 shall put the standard blank film, and press Zero button and Measure button many times simultaneously to process self-calibrate.
       LS117 densitometer with separate light source probe and receiving probe, and equip with fixed stand. while measure on the stand, the top receiving probe can move freely. Just put on the material to measure. Another measure method is for measure large object, take out the probes from stand, clamp the tested sample between the 2 probes. LS117 has 3 buttons on the host, the measure value can be hold, very easily to operate and data reading.
       X-Rite 341 has 5 buttons, while operate, first open the top, then put the sample in, have to press the top cover very hardly, otherwise it will upspring caused unable to obtain measure data. at same time, use another hand press Measure button, then read the data.
4: Measure Accuracy    
       With the same repeated measurement, X-Rite 341 light transmission rate of error is about ± 2 points, with 117 test, light transmission rate is a fixed value (you can practice on your own).
       Through my explanation, I believe you have a certain understanding of LS117 Densitometer, if there is still any question, welcome to inquire or to send samples, our company helps you field test to confirm.
       The below video show the measure value from X-rite 341 and LS117 are almost same. and LS117 is more easily to operate.
        For more information about the Linshang densitometer, please read " What is the Difference between the Densitometer and the Haze Meter?".