Famous Brands of UV Light Integrators
Time:2019/09/16 14:15:00 Browse:463
With the development of the curing industry, there are more and more UV light integrators on the market. Today we will give a brief introduction to the world's leading brands of UV light integrators.
      1.Germany Kuhnast UV light integrator
The German Kuhnast has been focus on the development of UV light integrators for many years. The equipment produced originally was for its own use. Later, the product was extended to the measuring device due to business development needs. The UV light integrators produced by the company now have UV-14, UV-140, UV-1400, UV-150, etc.
      2.Linshang UV light integrator
     Linshang technology adheres to independent research and production. The UV light integrators include LS120, LS130, LS128, LS131. Among them, LS128 is the world's first UV LED power puck with a range of 40W/cm2, a wide spectrum response range (340nm-420nm). The instrument can display the temperature, power and show the power curve.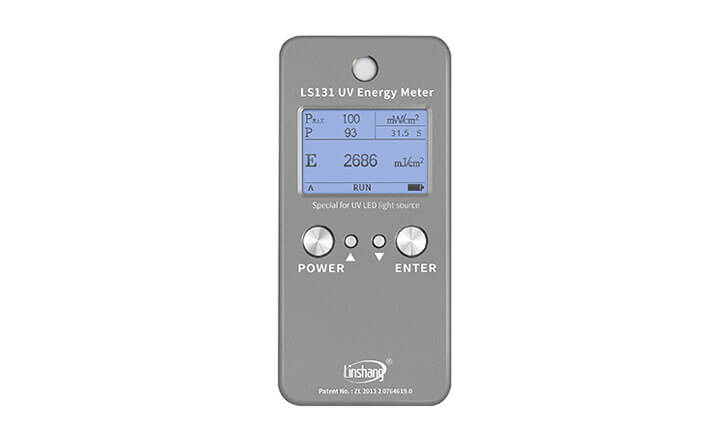 3.EIT UV power puck
The United States EIT was founded in 1977 and has been in existence for more than 40 years. The brand is mainly engaged in electronic manufacturing services, including: engineering design, assembly, testing, UV products. UV LED measurement is a key development project in their business. Representative product models are L-Bands (L-365, L-385, L-395, L-405). These are designed to measure UV LED light sources.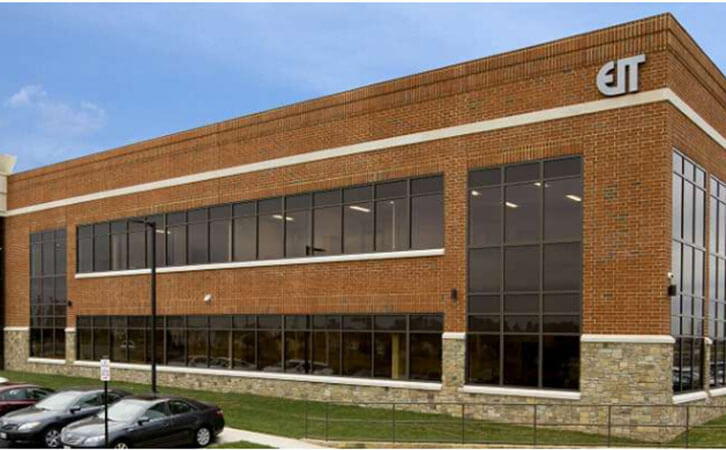 4.Japanese ORC UV light integrator 
    The Japanese ORC is a relatively good brand in the UVC industry. The products of this brand are mainly divided into 8 series: the lamp series, LED irradiation device series, deodorization sterilization series, UV measuring device and exposed light device series. The UV light integrator is mainly divided into 6 series: UV-M03A, UV-351, UV-M08, UV-M10-P, UV-M06H, UV-LED.
   5.US International Light UV light integrator  
ILT is a big brand that has been established for a long time. It has been around for more than 50 years since its establishment. The industries involved are optical system measurement, light source solutions, and LED lighting, etc. The representative product of the brand is ILT400.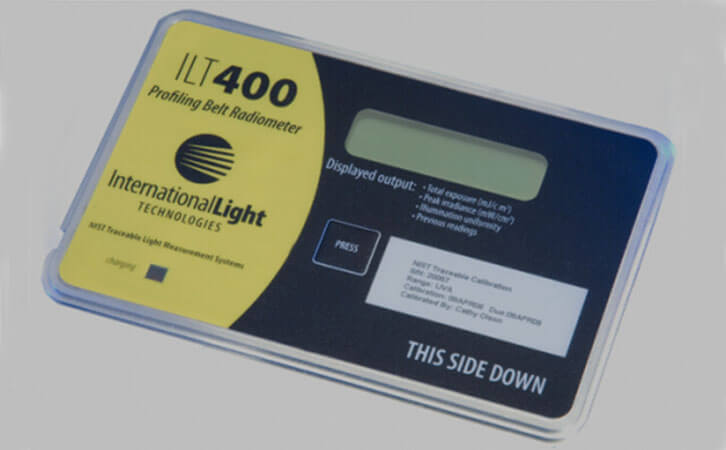 The above is a brief introduction to the famous UV light integrator brands.