Biochem company purchasing 150 LS126C ultraviolet irradiation
Time:2019/02/27 17:02:00 Browse:1333
 LS126C UVC ultraviolet irradiation, good news in terms of sales came that  with the investigation and comparison for a long time, the Beijing Biochem science and technology development co., LTD. eventually chose my company's LS126C UVC ultraviolet irradiation. And signed a contract of 150 LS126C UV light meterswith our company, which has been the biggest orders about LS126C instrument's so far.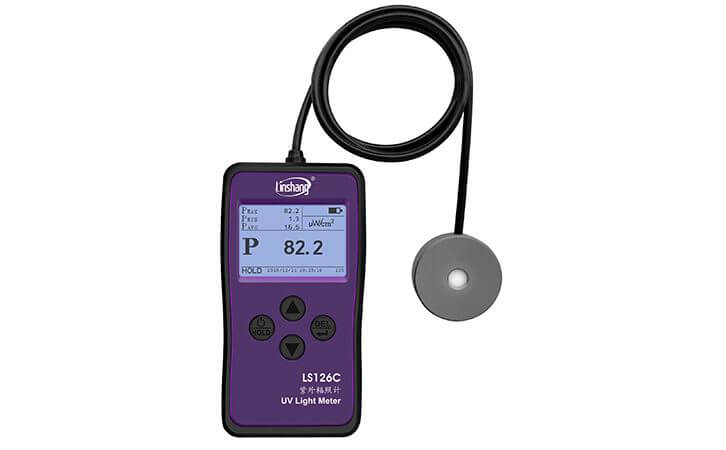 During the process of Biochem's investigation, he put forward modification opinions about hooks used in the process of LS126C UVC light metertest . According to the advice of the Biochem's company, LS126C hooks from them on  will adopt the way of piecewise folding, stainless steel, easy to transport ,improving appearance a lot.
  Thank you very much for Biochem's company putting forward valuable Suggestions, opinions and Suggestions of customers is our forward motivation of our company.