Glossmeter | How to Improve the Gloss of the Belt?
Time:2020/03/28 11:30:00 Browse:418
1. Belt gloss requirements
In more formal occasions, the choice of belt is also very important. It is a symbol of identity and taste. Dressing properly can add the finishing touch and icing on the cake. It is important for men to choose a belt that suits them. Some belts have strong texture, good gloss, corrosion resistance, casual and simple style, allowing you to easily cope with various occasions. Some belts have low gloss and matte texture.
2. How to improve the gloss of the belt?
After long time use of the belt, the surface of the belt will become worn and dirty, which will affect the gloss quality of the belt surface. If you want to protect the gloss characteristics of the belt, you need to clean the belt regularly and spray a layer of varnish on the surface to improve the belt gloss.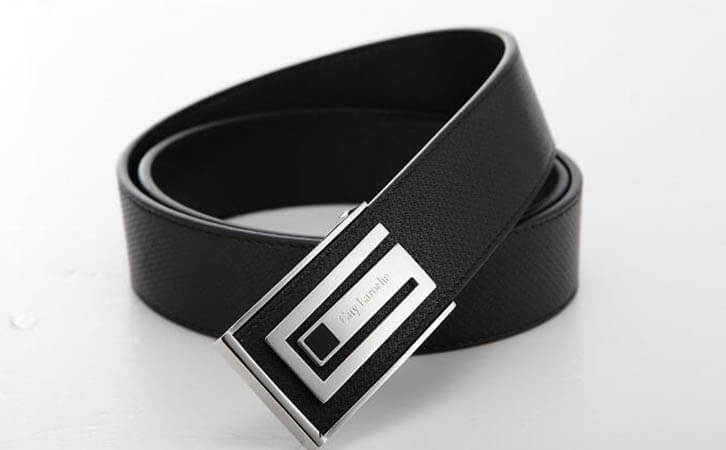 3. Belt gloss test
In order to guarantee the different gloss quality of the belt, the glossmeter can be used to test the processed belt. When it comes to the glossmeter in the industry, there is no well-known brand in Germany than the BYK glossmeter. We have to say that the German BYK glossmeter was successful. The glossmeter was defined for the first time and has become a unified standard instrument at home and abroad. Therefore, the price is not cheap, ranging from 10,000 to 30,000 RMB.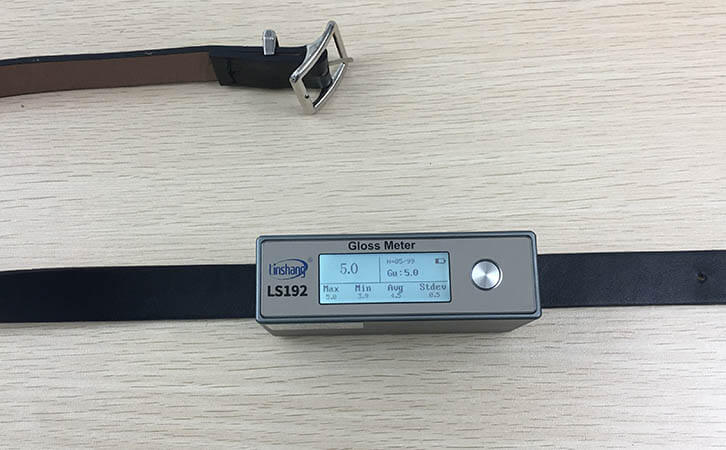 Now Linshang Technology has launched a glossmeter LS192, the first instrument that can be compared with the German BYK glossmeter. Why is the LS192 glossmeter more superior than the other glossmeters, because:
● Various measurement modes of the instrument, automatic measurement and manual measurement.
● Real-time measurement.
● It can display real-time value, maximum value, minimum value, average value and standard deviaton. The smaller the standard deviation, the more uniform of the object gloss.
● Ultra-small design, take it with you wherever you go and measure where you go.
● The number of storage groups can be set by yourself and a maximum of 99 sets of data can be measured.
● The glossmeter meets the national metrological verification regulations JJG 696 level glossmeter standard.
● The glossmeter can be connected to the computerand output professional reports in real time.
       In addition, the LS192 glossmeter has only one button, but it has a statistical function on the screen, which directly displays the maximum value, minimum value, standard deviation and average value without any operation, which saves a lot of trouble. Linshang glossmeter LS192 can easily detect the surface glossiness of the belt and control the belt quality.